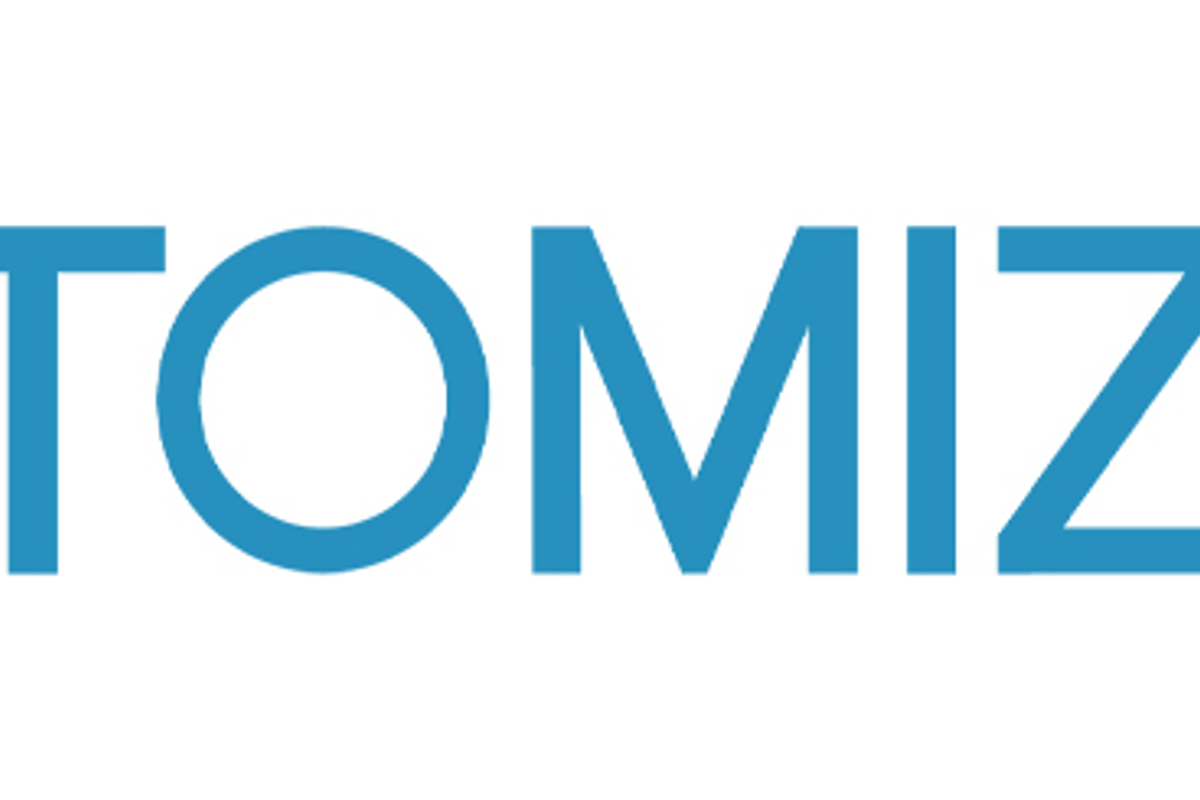 Machine Learning/Data Science Engineer
IT

·

Gothenburg
Atomize is used in more than 50 countries, across five continents
About Atomize
Atomize is an innovative and ambitious SaaS Automated Revenue Management Software platform built upon a sophisticated machine-learning- and data science algorithm. 
Headquartered in Gothenburg, Sweden, Atomize helps hotels and vertical industries to increase revenues, lower costs and improve operational efficiencies.
Atomize is used in more than 50 countries, across five continents, by hotel properties in the wide range of 50 to 1250 rooms.
Atomize is known as an innovator and maverick in the revenue management software category. During 2019 Atomize was the first RMS to solve real-time price optimization, which opens up huge possibilities for our customers to gain a competitive edge in their respective markets.
About the job
We're looking for the right person to assume the role as a Data Science Engineer at Atomize. You will play an important role in the Optimization team, responsible for the preliminary research, design, implementation, and subsequent continuous improvement of the core of our offer: the price optimization intelligence. As a part of the team, you will build forecasting and price recommendation models informed by mathematical and domain-specific research, and our customers' feedback; benchmark them on a combination of simulations and historical data, and operationalize them to scale to our whole client base. 
You will run simulations modelling the behaviour of millions of guests and develop algorithms to make automated pricing decisions in real-time. The system is fully cloud-based hosted on AWS. We use Kotlin for the backend and Python for everything that covers data analysis.
Here is a taste of the problems we are solving: 
Who you are
You have a strong background in mathematics/statistics/ML or similar. You are highly capable of searching, reading and understanding relevant scientific literature. You are humble and interested in joining a growing company with a lot of different tasks and many opportunities, to learn things hands-on. You are interested in solving complex business problems with help of mathematical modelling. You have excellent communication skills and are able to simplify and explain complicated things to people from outside your field.
You are a fast learner, have a passion to innovate and take pride in your craftsmanship. You are a team player, love sharing your knowledge and a true doer who does not leave anything to chance.
If you love to work with cutting edge technology with a truly strong team of colleagues and want to be part of revolutionizing the hotel industry, Atomize is the place for you.
Requirements
– you have MSc+ in mathematics/statistics/ML or similar
– you have a deep understanding of statistics and experience working with real-world data
– you are experienced with an object-oriented language (Java/C#/Kotlin etc.)
– you are experienced with a data analysis framework (Python/R/Matlab etc.)
– you are comfortable with writing SQL queries
– you are fluent in English – the company is 50% international, and the working language is English
– you are located in Gothenburg or willing to relocate
Beneficial
– you have professional experience in software development
– you have research experience in mathematics/statistics or a related field
– you have previous experience in travel industry/price optimization/revenue management
We apply continuous selection during this recruitment process, so do send us your application promptly. We're looking forward to your application!
Should you have any questions please contact Björn Bergström on +46 70 727 06 81 or bjorn@xlnt.se.
Känner du några som skulle passa ännu bättre? Berätta det för dem.