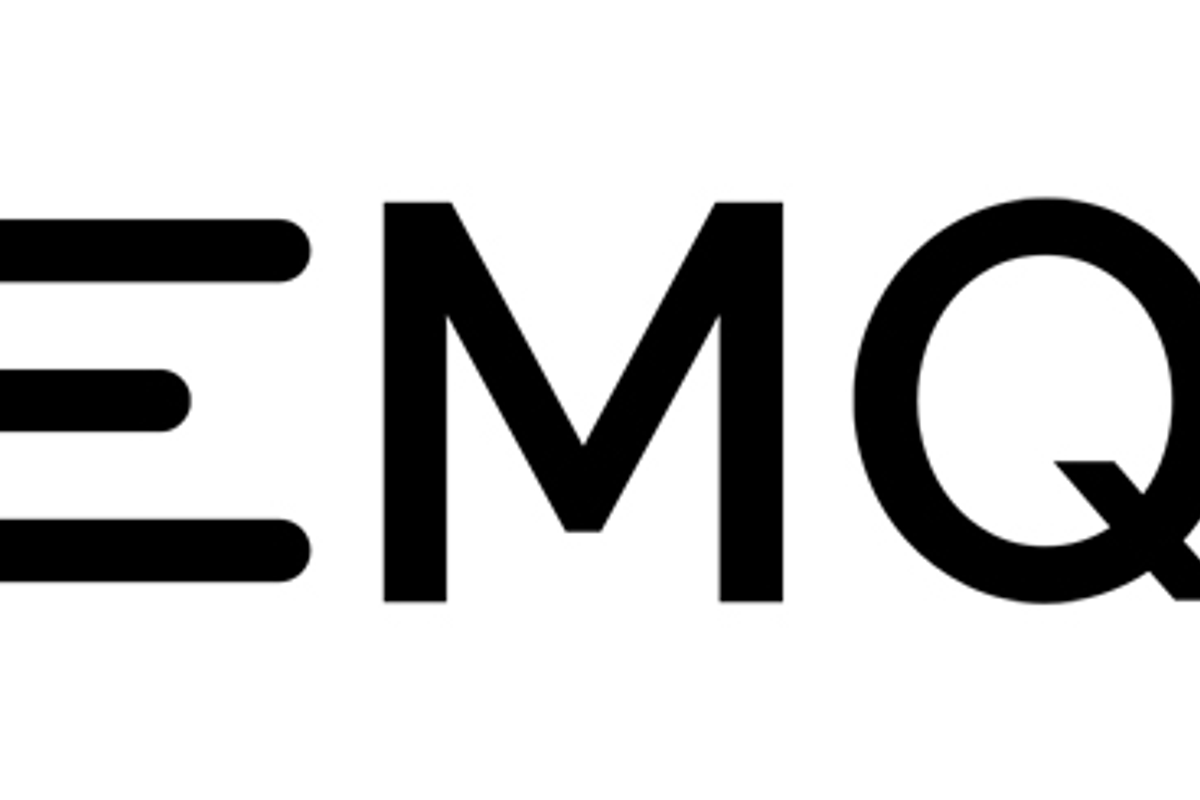 Community Manager
Försäljning och Marknad

·

Stockholm

Flexibelt distansarbete
Working with social media and a huge community, with cutting edge technology in one of the edgiest industries.... here's an one in a lifetime opportunity!
EMQ is an open-source software company providing highly scalable, real-time messaging and streaming engine for IoT platform & applications in 5G Era. In 2013, EMQ launched on GitHub as an open-source project. At present, EMQ has become the most widely used open source distributed MQTT message broker in the world, with over 2 000 000 downloads. In 2017, driven by rapidly increasing demands, we launched EMQ Technologies Co., Ltd to accelerate deployment in production and provide professional tech support for our global clients.
We are looking for a Community Manager
 We are looking for an experienced open-source community manager, to help promoting EMQ products and the team in the community.
What you will be doing:
Develop and implement long term digital strategies.
Tell EMQ story to the community and our (potential) customers.
Work with designers and writers to create social media contents.
Motivate writers and developers to create contents and review the contents.
Manage social media accounts.
Analyse and report social media content delivery performance.
Help the development teams to organize community events and participate in events organized by others.
Who you are:
Minimum 2 years of experience working with social media
Excellent English communication skills 
Experience in social media content creation
Preferably with IT (even IoT) background
If from a different background, you should be able to quickly build up the knowledge in IoT industry
Why join EMQ?
You get to work on the cutting edge IoT technology.
You will have a great opportunity to develop as You will be working with a very professional team, in a tech savvy company, a company that supports your development.
You have the flexibility to choose working from home and coming into the office.
Contact:
For this recruitment, we have partnered with XLNT Search. Should you have queries regarding these roles or the recruitment process, please contact Ulf Magnusson, +46 70 569 09 28 or mail ulf@xlnt.se
We apply continuous selection during this recruitment process, so do send us your application promptly.
We are looking forward to your application!
Additional information
Remote status

Flexible remote
Känner du några som skulle passa ännu bättre? Berätta det för dem.