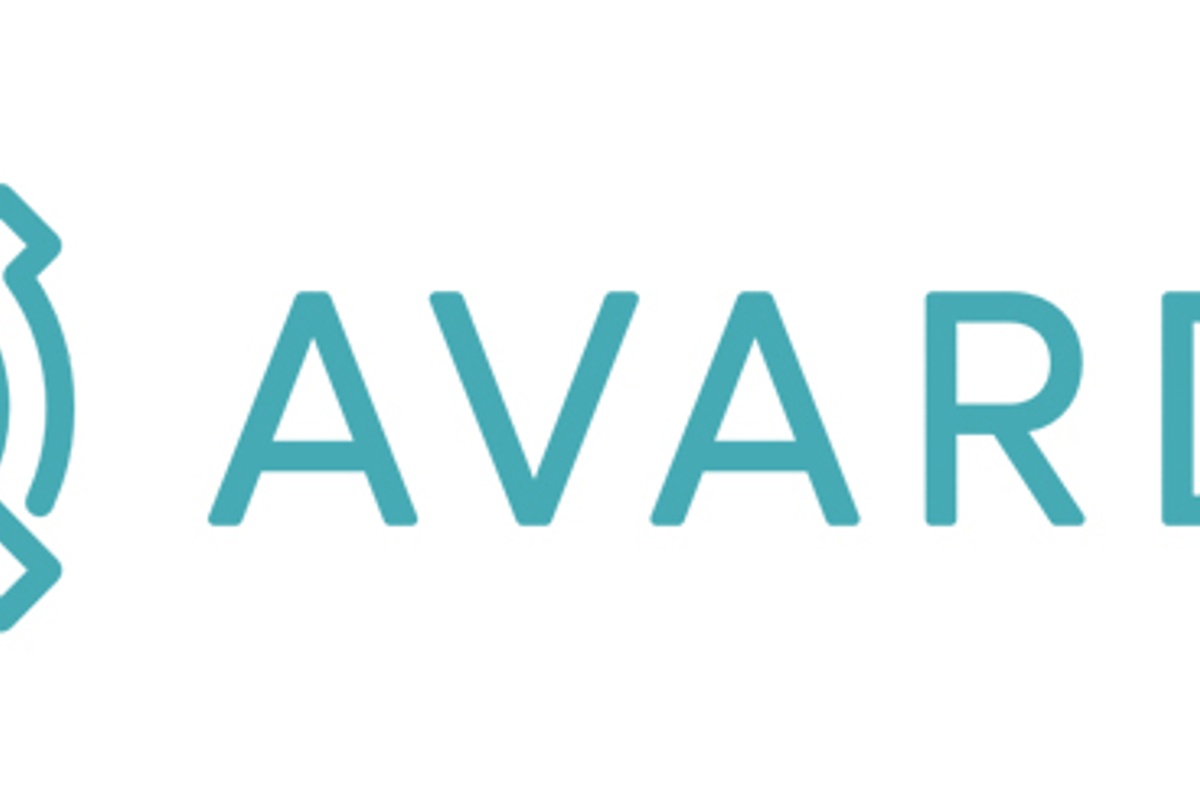 Avarda looking for more System Developer .NET - Stockholm
IT

·

Stockholm
Part of TF Bank that is listed on Nasdaq OMX
About Avarda – Part of TF Bank that is listed on Nasdaq OMX:

Since 2015, Avarda has been a payment platform that offers solutions for e-commerce and physical trading payments. The focus is on building tailor-made solutions with the vision of being the retailer's best friend. By taking "white-label" to the next level.
Avarda helps the retailer to take back control of its customers, providing greater opportunities to build loyalty, brand exposure and thus increased sales.
Avarda is a young company with modern technical solutions where colleagues are passionate of the development of new e-commerce solutions and how Avarda will be an important partner for traders. Avarda is in an exciting phase and thus offers great opportunities to influence and develop the company - both internally but also together with existing and new retailers.


The fast-growing customer portfolio of e-commerce retailers includes leading players such as; Boozt.com, Bubbleroom, Beijer Bygg and Däck 365. In total, Avarda cooperates with approximately 200 traders in Sweden, Norway, Finland and Denmark.


About the position:


Avarda is looking for several experienced and driven system developers in .NET to Stockholm. Developers who really want to contribute to creating new and better payment solutions for our e-commerce customers. With us you get the opportunity to work with state-of-the-art technology. Our applications and services are business critical and have high demands on 24/7 availability and require flexibility and adaptability to meet market needs. 
The position are challenging as the business, the market, our customers and our systems are constantly changing and under development. As a system developer, you are in the middle of the business and are the one who can really make a difference in
developing our products and services.
Today we have a development organization of about 25 people spread across several countries. Now we want to strengthen our team that works at our office in central Stockholm. Most of our systems and applications we develop ourselves, mainly .NET and web based on microservices. The development cycles are fast, and we deploy changes in our applications continuously as soon as they are completed often several times a week.

We are now looking for:
The person we are looking for this role is positive and curious, technology-interested, solution-oriented, team players who are passionate about development. You need to have a good business understanding and communication skills, preferably experience from e-commerce or payments to be able to translate our customers' needs and business requirements into well-functioning IT support and products.
You have experience from .NET system development in complex business-critical system environments for at least 2 years. Good knowledge of various web technologies, both front and back-end, micro-service architecture, SQL, Azure,      Dev-ops with Azure and Kubernetes.
Avarda offers:
If you are the right person, we offer great freedom and exciting challenges in modern system development, the company is fast-growing, profitable with stable owner and the base of the business is real IT and technology. If you want to influence and quickly translate your ideas into working IT solutions that support the business, this is a unique opportunity.

Requirement:
 NET Core
 Fluent in English, Swedish preferably but not a requirement
 C#
 Knowledge of Javascript, frontend frameworks such as react or Elm
 Experience of running microservices and understanding of challenges when      implementing microservices
 SQL and knowledge of databases
 Azure DevOps or other CI/CD tool
 Experience working with Azure and Kubernetes
 Comfortable with Git
 Relevant higher education in IT or Technology.


Why work for Avarda?
 Work in a profitable growth company within Fintech.
 Work with driven and competent employees and modern technology in a larger            European development team
 Web architecture with microservices based on .Net Core and Azure
 Great opportunity to influence and contribute in both systems, product and              business development
 Part of a small organization with short decision paths to claimants, customers and    suppliers.
 Fast development cycles and frequent releases
 Free to work under your own responsibility and great opportunities to work remotely
 Employment that follows market conditions and occupational Pension ITP
 Office in the heart of Stockholm (Kungsträdgården = King´s Garden)
 FinTech
 Be a part of a team that develops business-critical and transaction-intensive      systems with thousands of users every day.
 Afterwork with great colleagues
We apply continuous selection during this recruitment process, so do send us your application promptly. We're looking forward to your application!
Should you have any questions please contact Björn Bergström on +46 70 727 06 81 or bjorn@xlnt.se.
Känner du några som skulle passa ännu bättre? Berätta det för dem.